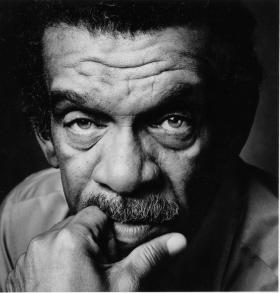 The poet and playwright Derek Walcott was born and raised in St Lucia. His work has been described as an evolving conversation with his birthplace.
In Omeros, his adaptation of the Illiad, he centres on the rivalry between Achilles and Hector, who are portrayed as two St Lucian fishermen.
He maintains a presence on the island, though he lives in America, where he has been a visiting professor at Boston University since 1985.
He won the Nobel Prize for Literature in 1992 and will be in Trinidad this summer to collect another award. Derek Walcott is 79 today.
[source…]